When Burns started his love-affair with his "Highland Mary" it was because he thought that Jean, in going to her aunt's in Paisley, had rejected him when, in fact, she had been sent to there by her parents....after all she was pregnant to someone (Burns) who had already fathered one illegitimate child and whom her father did not like.
Yes, I know, if Highland Mary had not died he would have, in all probability, married her ………but would this have stopped his so-called womanising, especially since the publication of his Kilmarnock Edition would have stopped their emigration to Jamaica? I think not.

The chances are that he would have still met Nancy McElhose, (Clarinda), had he not gone abroad, but to Edinburgh, and therefore, would have still carried on his, what is thought to be, unconsummated affair with her, to say nothing of the fact that, when Jean returned to Mauchline, he would have met up with her again and learned the truth of her departure to Paisley. To my mind, he obviously had great faith and trust in Jean. It never seemed to occur to him that she would be unfaithful to him and when you read his poetry some of his greatest love poems are about and for her.
For me, his most beautiful love poem is O' Were I On Parnassus Hill which he wrote when at Ellisland …….and who did he write it for? None other than his beloved wife, Jean Armour. What wife could ask more than that?
Many of his earlier poems were written for her, too. Throughout his life, Burns wrote many poems for Jean Armour, more that he wrote for any of the other ladies in his life. Surely this says something about how he really felt for her compared to the others.
Article contributed by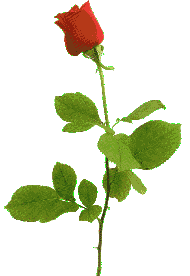 Karen A Scott - Cumnock, Ayrshire, Scotland
(Past President of The Howff Burns Club,Kilmarnock &
Secretary of the Ayrshire Association of Burns Clubs.)
Bonnie Jean :- An Exceptional Rose ?
Article contributed by Karen A Scott
Ever since my interest in Robert Burns was kindled in 1996 I have often wondered about Jean Armour and why she stayed with him despite his "dalliances" with other women throughout their relationship.........was she an exceptional woman, (who understood him), or simply a fool.?
My belief is that she was the first. My reasoning for this is because, this year I had the honour of proposing my first Immortal Memory and I chose to do this as Jean Armour.
Throughout my research it became more and more apparent to me that the one stable thing in his life was Jean and that, no matter what, he always returned to her. I believe this is because he truly loved her.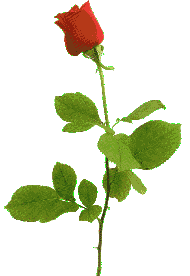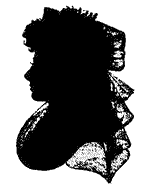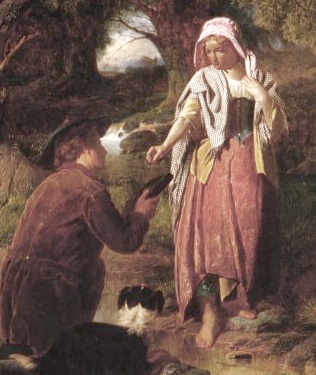 © 2008 The Robert Burns World Federation